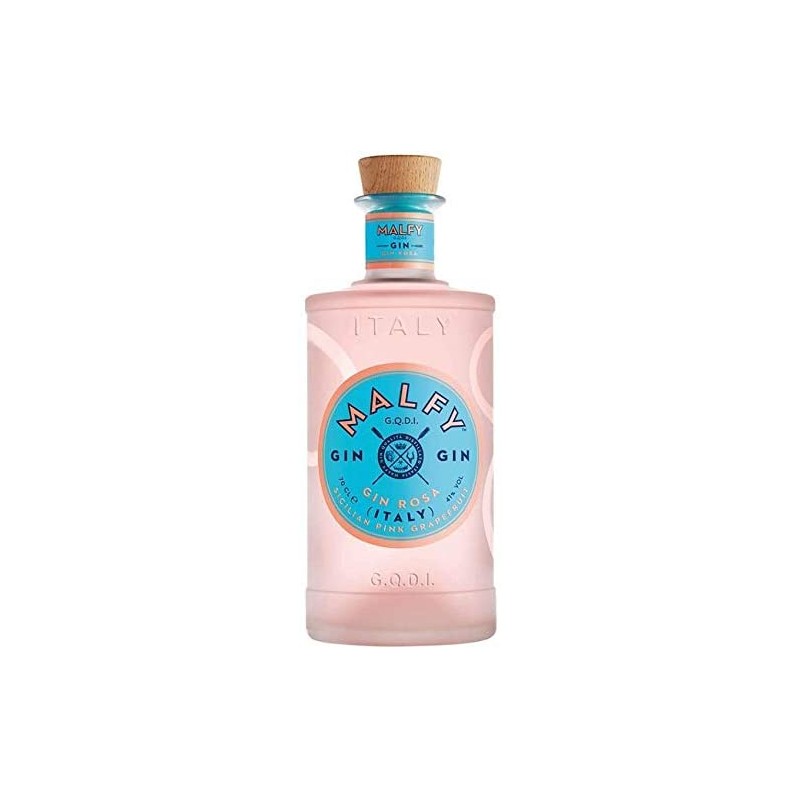  
Gin Malfy pink
Gin Rosa is born from the combination of the typical botanicals of Malfy, including the Italian juniper, with rhubarb and pink grapefruit ripened in the Sicilian sun.
It releases an intense aroma of grapefruit and Mediterranean coast on the nose. The taste is fresh, juicy, with a long juniper finish.
Enjoy this gin on ice cubes, with tonic water or in your favorite cocktail.
To view the prices you must be registered
Format: Bt-ltr
Sold individually or in 6 bottles carton