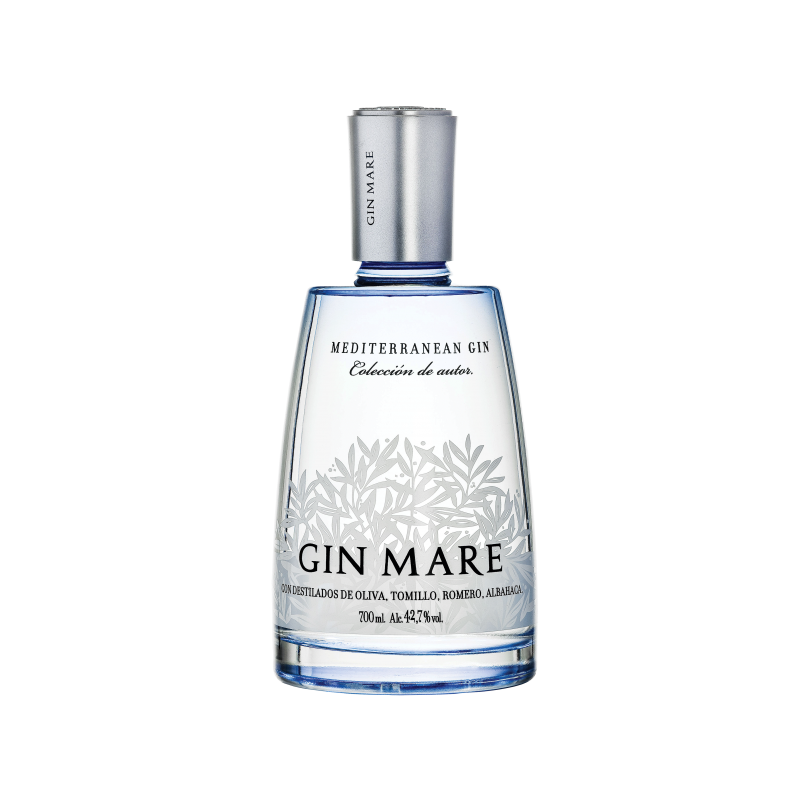  
Gin Mare
Distilled in a fishing village near Barcelona, Gin Mare is a pan-Mediterranean concept that unites the different cultures around the Sea, representing their botanical stars. Its primary botanicals are Arbequina olives, thyme, basil and rosemary.
It is produced by delicately macerating and independently distilling each botanical (some flavours, like the citrus, take over a year to develop and mature) and blending - allowing maximum expression of all the characteristics of each botanical in the finished product.
The distillers have perfectly captured the Mediterranean air - with clear scents of woody herbs and citrus, with a subtle sweetness. It tastes spicy at first then mellows, with an exponentially long, soft finish - which is when the olives really come through. 
To view the prices you must be registered
Format: Bt-70Cl
Sold individually or in 6 bottles carton